The L.A.B. Leader's Accelerator is a transformative journey…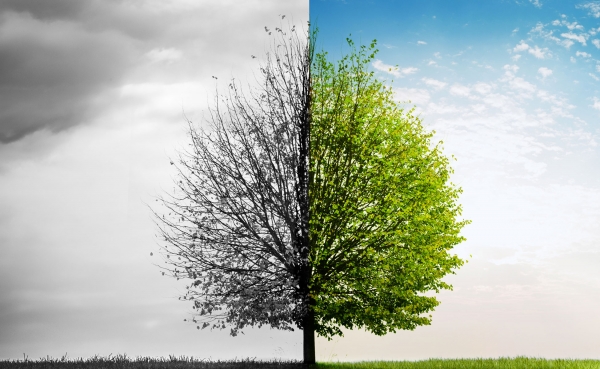 Participants acquire the skills to engage the world as super-communicators and influencers who are adaptive to change, harness differences, and build high-performing teams.
About Our Name

Eunoia (you-noy-ah) is a small but powerful word. It is the shortest word in the English language containing all 5 vowels. Its etymology comes from the Greek word εὔνοιᾰ, meaning "well mind" or "beautiful thinking."In rhetoric, Eunoia refers to the goodwill a speaker cultivates between themselves and their audience. In Nicomachean Ethics Book VIII, Aristotle uses Eunoia to describe the kindness and benevolence that form the ethical foundation of human life.

"Eunoia signifies goodwill and that is the foundation of every engagement with my company."
– Shazel Muhammad, Founder & CEO
"The capacity to learn is a gift; the ability to learn is a skill; the willingness to learn is a choice."
Our Trusted Partners
We work with the very best. We are proud of our partners who work with us to deliver world-class solutions in individual and organizational learning and development, and community building around the world.