Eunoia Corporate Leadership Training is a full-service corporate leadership consulting, coaching, and training firm. We take the guesswork out of organizational engagement by bridging the gap between high-potential (motivation) and actual ability (skills).
We help our corporate clients attract, retain and engage top performers, while helping our college/university clients empower their students with the skills that equal success in corporate America.
Our non-profit clients partner with us to improve staff performance as well as take a holistic approach to identify and fill strategic gaps for next level success.
Performance is in Our DNA
We specialize in helping individuals and organizations get from where they are now to where they want to be.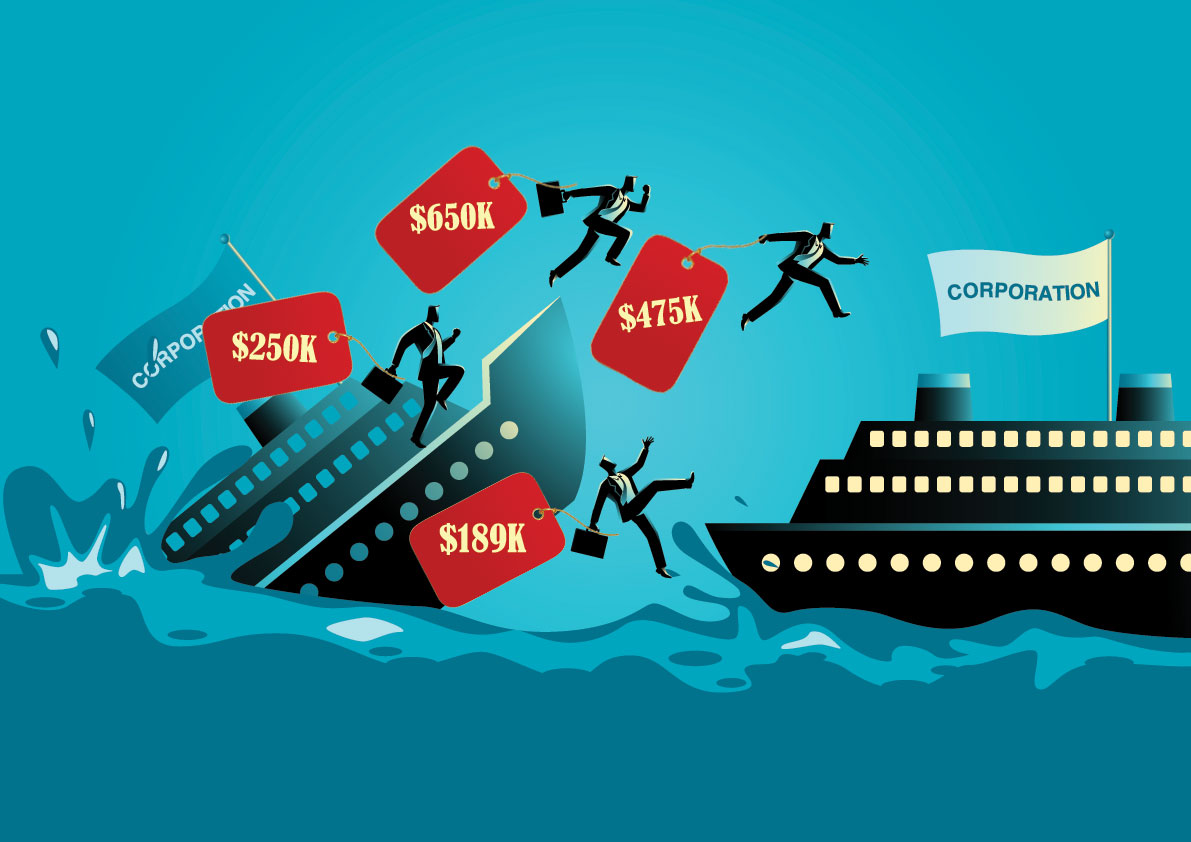 How much is turnover really costing you?You might be shocked to know the truth. (Hover Over for Details)
Do you know how much $ turnover really costs your organization?
Our corporate clients hire us when they can't seem to "move the needle" on employee engagement and they learn the actual $ cost for every top performer or "HiPO" that jumps ship. What about the high cost of every disengaged employee that stays?
The hard truth is, they hire us to fix their disengaged leaders, broken teams, and toxic cultures.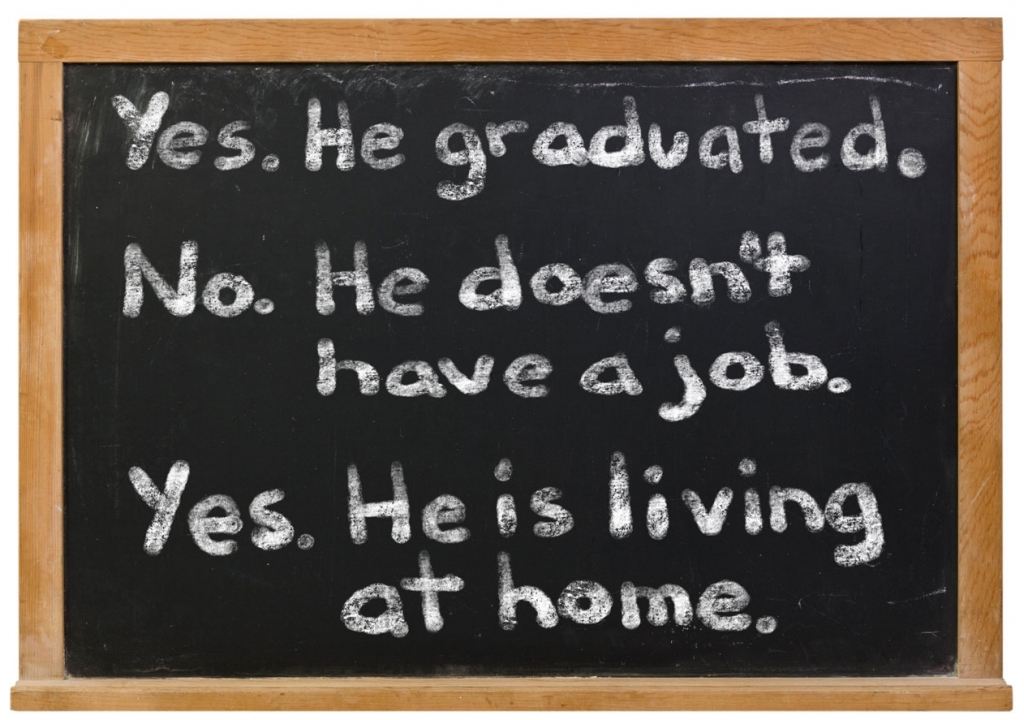 "92% of executives think that workers aren't as skilled as they need to be.""45% of executives think Americans are lacking soft-skills." Source: Adecco State of the Economy Survey – Skills Gap in the American Workforce.
A Wake Up Call for College America
Corporate hiring is on the rise, but U.S. college graduates are not prepared.
Without meaningful preparedness, college graduates tend to qualify for entry-level positions that leave them frustrated and bereft of motivation.
Our college/university clients hire us when they realize that even their top graduates lack the skillset needed for a successful college to corporate America transition.
As the skillset of successful leaders in corporate America evolves, the skills gap between college and corporate success widens. Our college/university clients hire us to bridge that gap.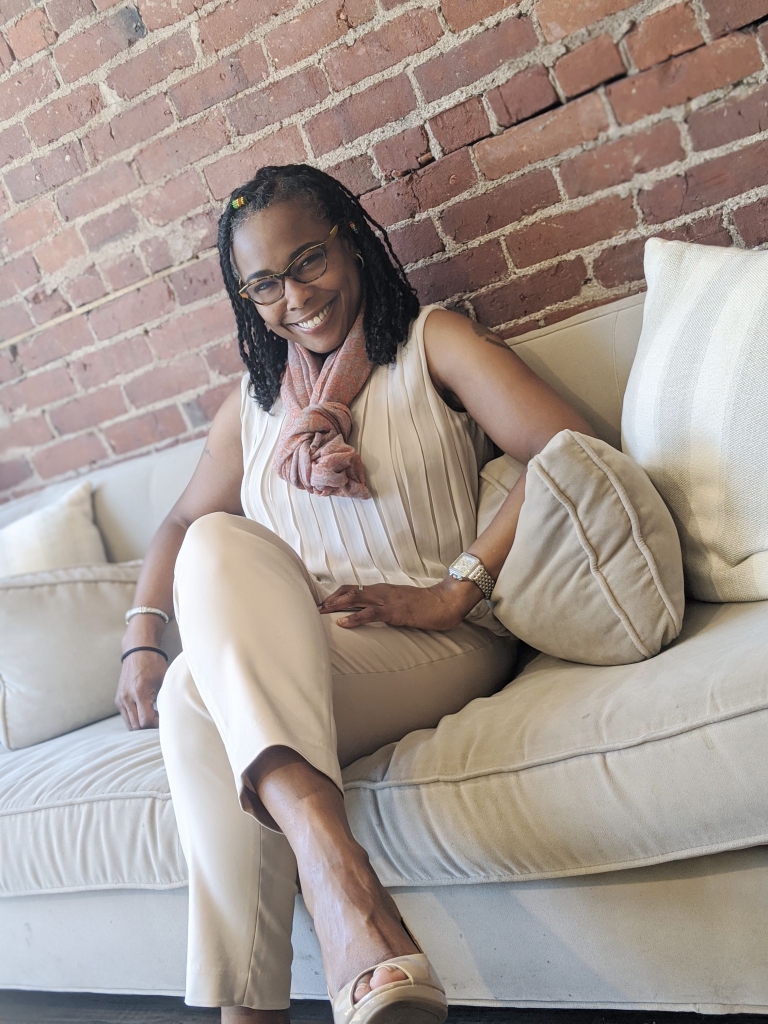 Our Mission & Vision
Our mission is to help individuals and organizations get from where they are now to where they want to be by diagnosing what's not working, bridging the gaps, enabling change, and ensuring sustainability.
Our methodology incorporates a comprehensive whole-person approach to behavior change that includes mindset, skillset, and habitset.
We envision a world transformed for the greater good: one individual, one family, one community at a time.
Our Methodology
Our corporate leadership coaching and training solutions will bring your organizational strategy to life – through your people.
We believe in a multi-faceted approach that engages each individual visually, analytically, conceptually, socially and emotionally. By connecting with the whole-person we are able to strengthen each individual with the skills and ability to deliver consistently superior results – to your bottom line.
Together, we will get your organization from where it is now to where you want it to be.
The Best Best Practices
Our approach is proven and incorporates the best best practices and constructs of effective learning including AGES & SCARF, Abraham Maslow, Robert M. Gagne, Carl C. Jung, Donald Kirkpatrick & Raymond Katzell, and other renowned thought leaders on 21st Century leadership, influence, and learning effectiveness.
Neuroplasticity
Our leadership training programs guide participants towards to self-mastery.
The 5 Phases of Learning allow for deep processing and the creation of new neuro-pathways in the brain.
L

earn

A

pply 

R

elate 

G

row 

E

ngage

This approach generates an emotional connection to the learning, enhances memory formation and enables long-term behavior change.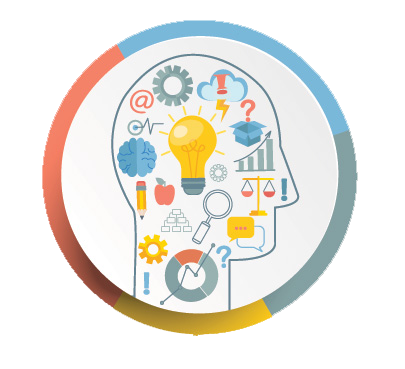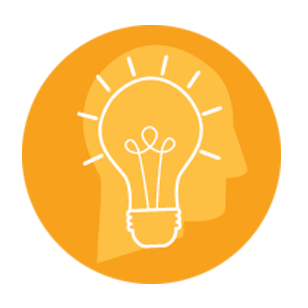 …the mindset, skillset, and habitset needed to get from where you are now to where you want to be.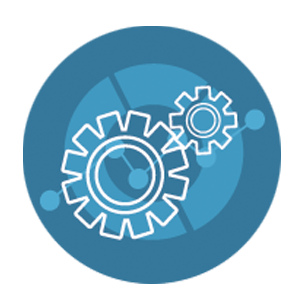 …what you learned; different results require different behavior.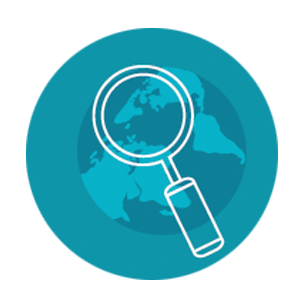 …the new model of success to generate solutions in all areas of life.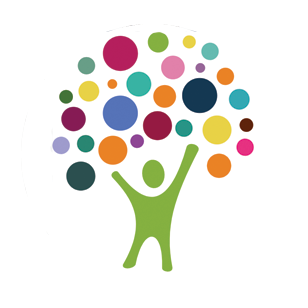 …professionally and personally as the new behaviors become habits.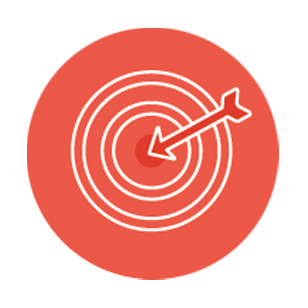 …the world as an influencer, with increased capacity, capability and credibility.
Measurable Results
Each leadership training program is critically evaluated according to Kirkpatrick's Four-Level Training Evaluation Model to measure the efficacy of the training and ensure that your organization achieves its program goals. Our success is directly connected to your success.
Reaction – How did the learner feel about the learning experience? Was it enjoyable? Was the topic relevant to them? Did they like the trainer?

Learning – Did the learner actually learn something new? Did their knowledge and skills, or attitude improve?

Behavior Change – Did the learner actually do anything differently as a result of the training?

Results – What was the effect of the training on the business?
We design whole-people solutions that attract, retain, and engage top talent that will emotionally and vocationally invest in your organization's future – with you.
About Our Name

Eunoia (you-noy-ah) is a small but powerful word. It is the shortest word in the English language containing all 5 vowels. Its etymology comes from the Greek word εὔνοιᾰ, meaning "well mind" or "beautiful thinking."In rhetoric, Eunoia refers to the goodwill a speaker cultivates between themselves and their audience. In Nicomachean Ethics Book VIII, Aristotle uses Eunoia to describe the kindness and benevolence that form the ethical foundation of human life.

"Eunoia signifies goodwill and that is the foundation of every engagement with my company."
– Shazel Muhammad, Founder & CEO
"The capacity to learn is a gift; the ability to learn is a skill; the willingness to learn is a choice."
Our Trusted Partners
We work with the very best. We are proud of our partners who work with us to deliver world-class solutions in individual and organizational learning and development, and community building around the world.