Shazel with FoHVOS and the Boys & Girls Club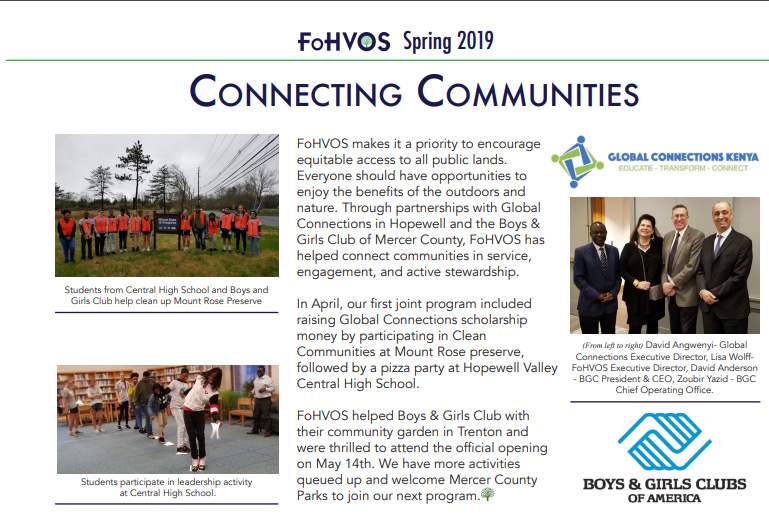 FoHVOS helped Boys & Girls Club with their community garden in Trenton and were thrilled to attend the official opening on May 14th. We have more activities queued up and welcome Mercer County Parks to join our next program.
Wellness Coaching Interview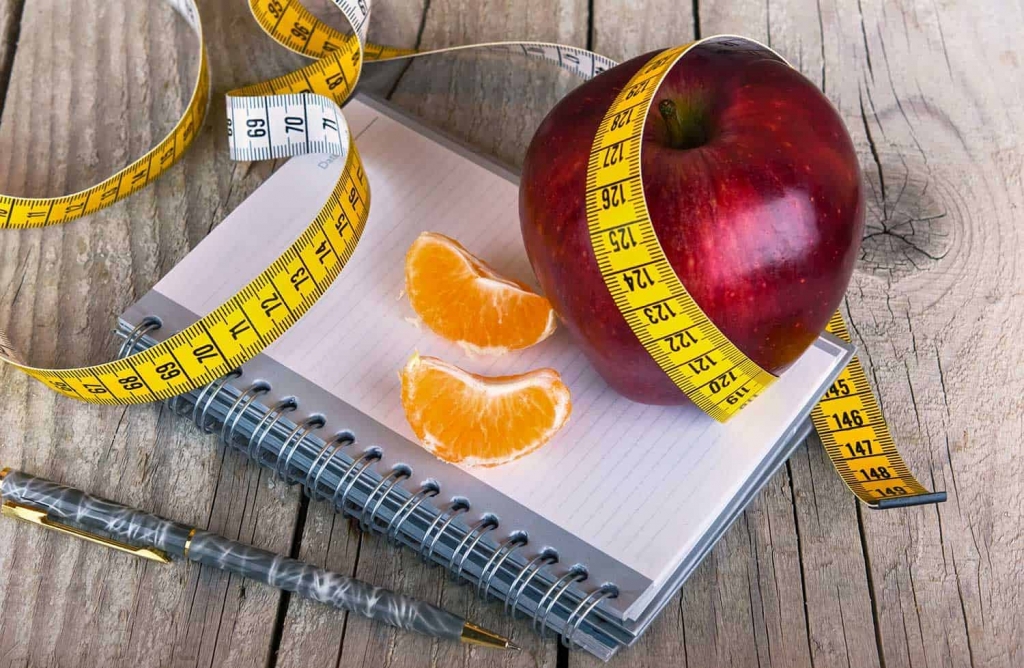 "The brain can change its mind; in simpler terms, our brains can develop new habits of thinking and behaving, it does so all the time – it's called neuroplasticity."
Shazel – Wellness Coach interview.
El Mundo Al Dia with Dr. Mejia Torres – featuring Shazel on Resolving Conflict
"Fear not talked out, is acted out. Conflict not talked about, it acted out. The first thing we have to do is start communicating about what's the real root of our fear."
Shazel – El Mundo Al Dia with Dr. Mejia Torres – on Resolving Conflict Interview
"I actually started using self-hypnosis when I was about 7 years old… no one really taught me what it was… I quickly realized that I could reprogram myself and change myself using the power of my mind."
Shazel – HypnoBizNY interview.